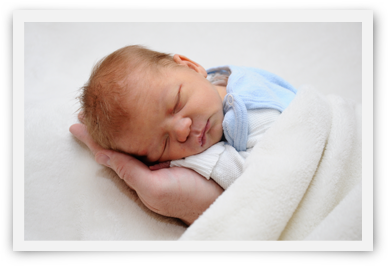 Usually, I tend to keep my private life private. Since, however, the event I'm going to write more about in a second, changes a lot of things; and since I also want to share with the world the joy and happiness it brings, I'd like to make an exception here.
It's now been 11 days since our son has first seen the light of day. Right after his birth, he's watched us curiously with his big, beautiful eyes and brought tears of joy in ours. My spouse and I sure will never forget this moment.
Since then, our son has needed all of our attention around the clock. Every day brings new "firsts". And only slowly do we arrive in our new daily routine.
A lot has remained undone in the last 11 days. And certainly, it'll take another couple of days, until we've arrived in this new chapter in our lives and I can return to work full time.
Until then, dear customers, I can only ask you for your understanding. I hope to clear the backlog - especially that in support inquiries - quickly after the holidays.
Merry christmas and a happy new year to you, your families and friends!
Yours sincerly,
Felix Schwarz